As a Komen fundraiser, we know you give your time, passion, and dedication to giving back to your community. We want to show you how much we appreciate your efforts and accomplishments in going the extra mile to make the biggest impact possible in the fight against breast cancer.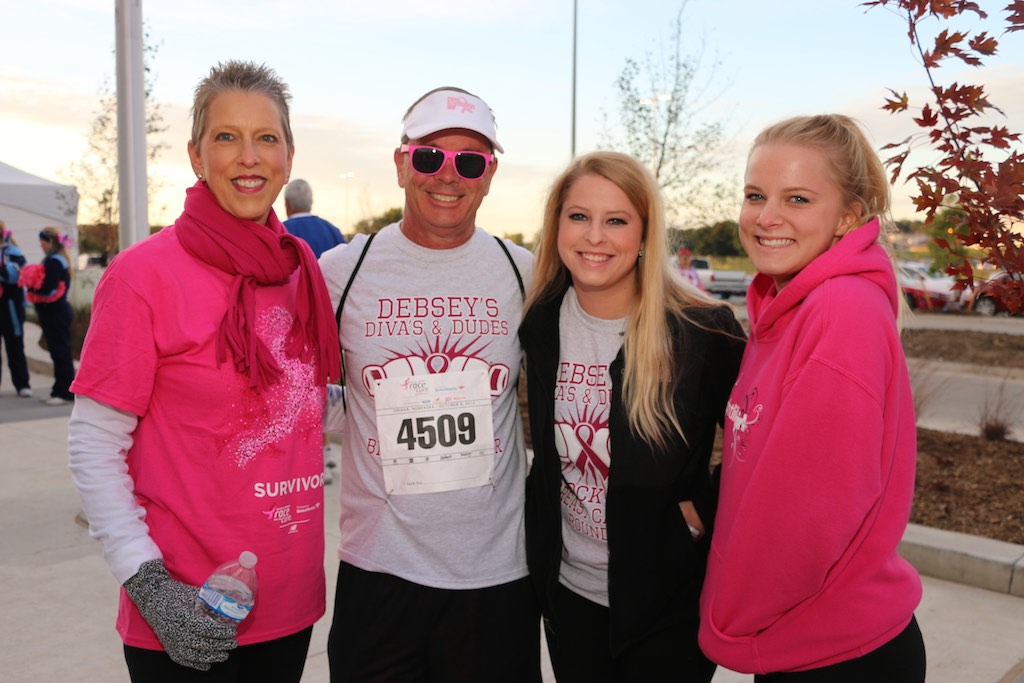 $500: Receive a Komen Nebraska T-shirt at Packet Pick Up if you reach this milestone by Sept. 27, 2016.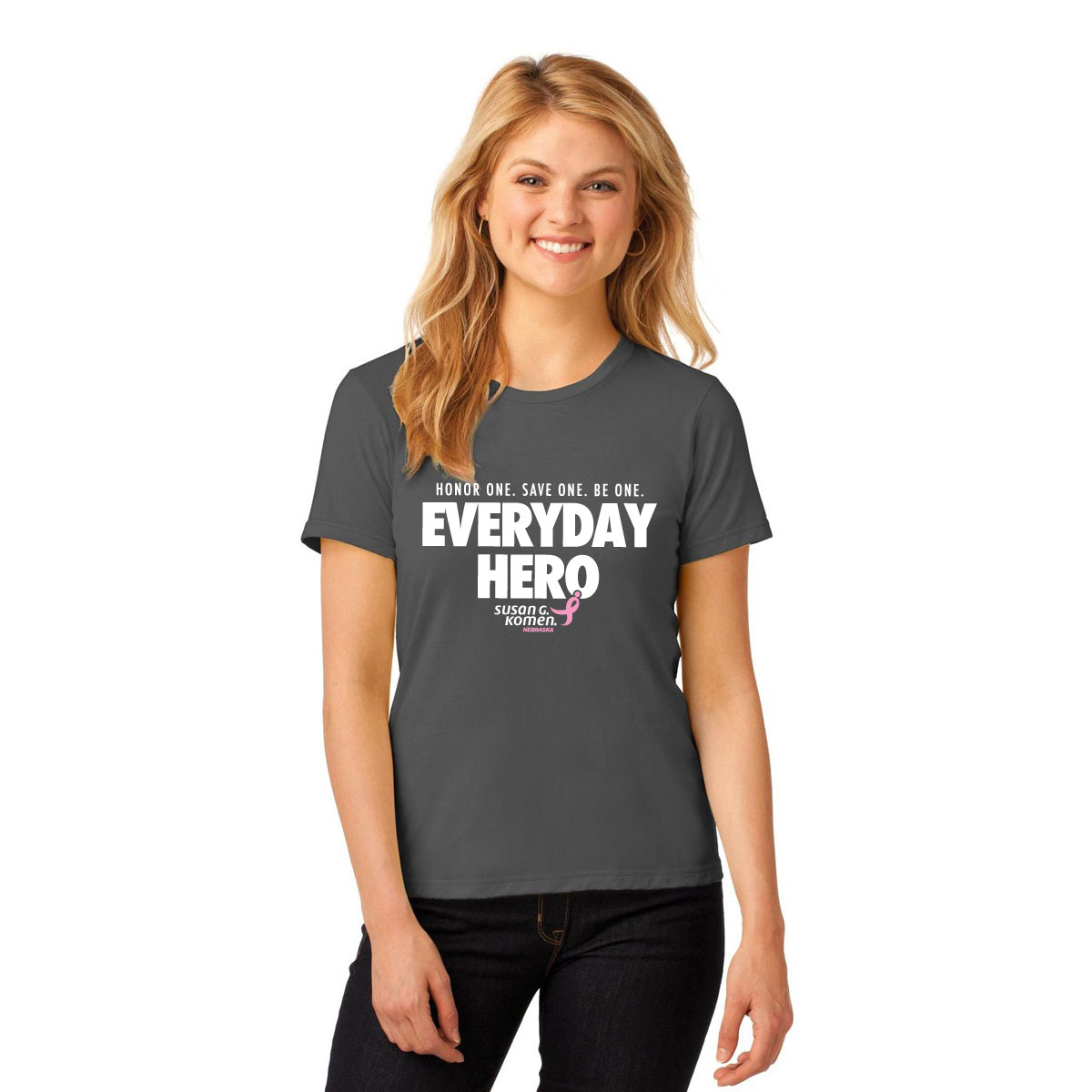 $1,000: Become a part of an elite group of fundraisers who are recognized throughout the year at events and activities. Pink Honor Roll members also receive a Komen Nebraska Race for the Cure® pullover jacket.
Click here to see a list of our 2016 Nebraska Race for the Cure Pink Honor Roll