Teams are the heart and soul of our Race! By starting a team, you can bring family, friends and coworkers together to celebrate a survivor in your life, honor the lives of lost loved ones, or simply support a great cause. In addition to receiving some friendly competition, when you start a team you'll receive a team website, entry into team contests, and eligibility for top team rewards.
Team Rewards:
First teams to raise $3,000 will receive a RESERVED parking spot near Baxter Arena. Location TBD. Team Captains will be notified by email.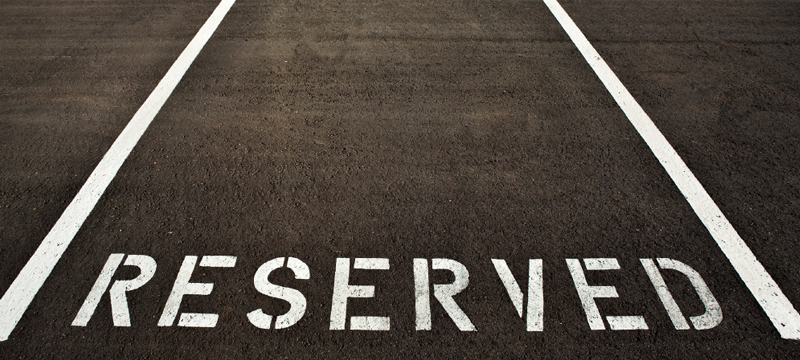 First teams to raise $5,000 by September 20th will receive the luxury of their t-shirts being delivered. We will connect with Team Captains to set time and place for delivery.